After what seems like a year, I have FINALLy got MSN back.. well on the crap-top anyway. It's changed so much and its got all these weird annoying functions. I feel so bad cus I haven't spoken to alot of my internet buddies in like forever and I couldnt telll them that I wouldnt be on for ages because my MSN died suddenly and I couldnt unblock the firewall or download it again.
Ah well its back now.





I found the wireless internet card that fits into this computer which means I can probs steal the internet from school. i really should though.. i can imagine me just slobbing on the net while I'm in the lessons and not getting anything done.







School was actually entertaining for once. As usual the most fun came from German lesson. Josh, Fran and I came up with a theroy that all language students are slighluy mad and I think its true. Our teacher told us to discuss in german the differences between the german and English school systems. As usual we went totally off topic and started talking about ie how Gemma jacket sleeve has a tag underneath it so you can pin it back to makke the sleeve shorter when its hot and how the word 'Fabelhaft' is Fran's word because it starts with the same letter. While we were being amazingly distracted, our German teacher typed out everything that we'd said and then showed it to us after out chatting died down. We practically cried with laughter and shouted 'OMG SAVE IT I WANT TO KEEP THAT'.





And it was Wednesday so school finished early =DD And Fran's mum dropped me back home because she's so lovely <3





On Friday me and my friends are gonna mong somewhere to celebrate the fact that we're single and fucking happy. We're gunna get fucked up!! God I havent drank anything in about 6 months. my liver needs to be punished





Taaaaakkkeeeerruuuuuuuuuu. God I am obsessed with his hair. It's so bat-shite crazy and blonde! I don't like blonde on boys usually because its so flat and brassy and limp from over-dying. I know that it's genetically impossible for japanese boys to have blonde hair but it just looks so weirdly natural.

On my mission to find Japanese/oriental people with naturall light hair, i stumbled across pictures of children from Soloman.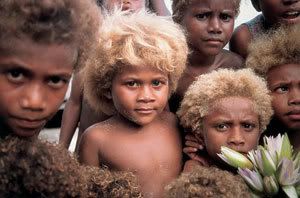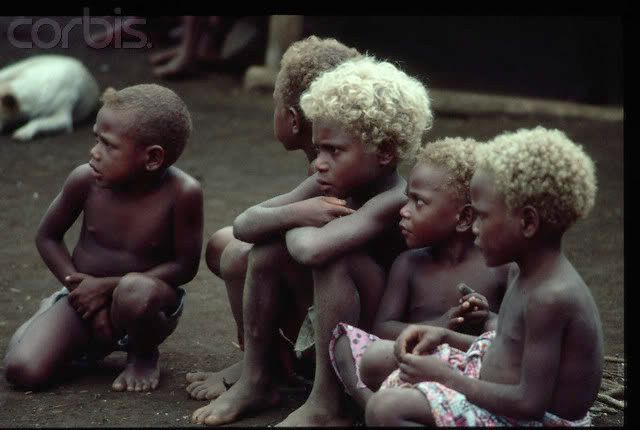 Now you're probably thinking, why would parents lets their kids dye their hair blonde at such a young age but in truth, this is their natural hair. I think the concept of dark skin and light hair is beautiful <3
i really need to get off the compuetr, the lap-top is making my knees really hot and my left hand is abnormally warm compared to the right.